Hi Everyone
I have exciting news, my etsy shop is now open -
Rosie's Potting Shed
Here are some of my miniatures that are for sale.
Holly and Ivy Wreath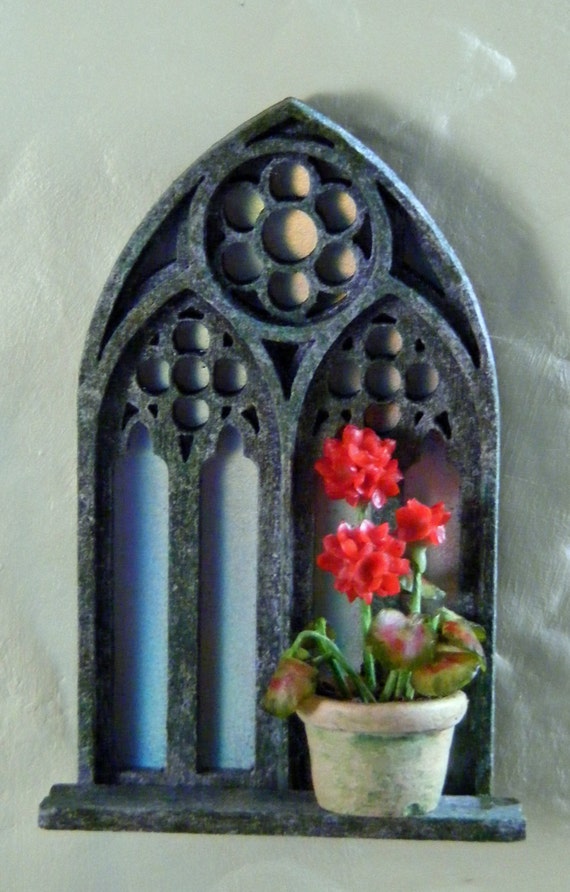 Gothic Window Mirror and Red Geranium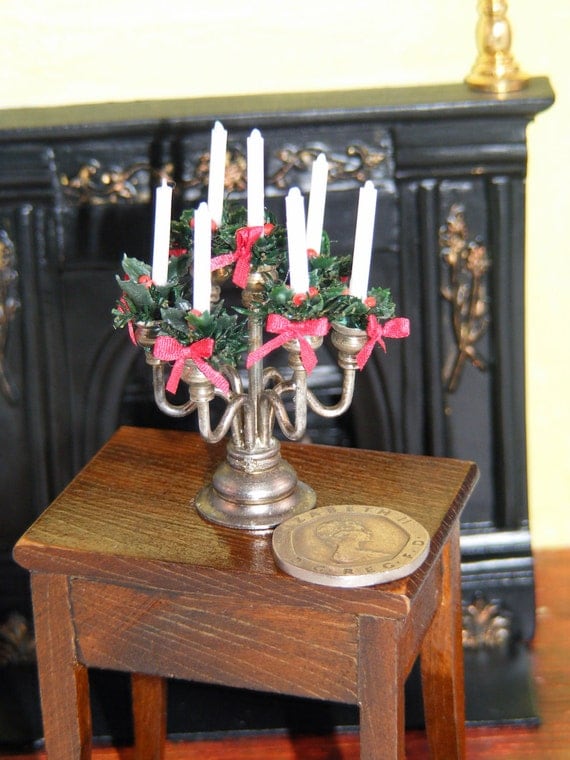 To celebrate the shop opening, I have a giveaway. There will be two prizes to win, so two chances to win something. The first of these prizes, is set I have put together, consisting of a heart shaped Christmas decoration, tiny mask Christmas decoration and mask. They are all made from cold porcelain and hand coloured.
The other prize, is a secret. All I will say it is an arrangement of flowers and post towards the end of the giveaway. The giveaway will end on the 5 January 2014.
To enter, all you need to do is:
Become a follower of my blog
Share my giveaway on your blog
Add comment saying you will like enter.
Please visit my shop and good luck everyone.
Lv Toria