Hi Everyone
I have had a lovely Christmas and for the last few months have been rekindling a hobby that I very much enjoyed about 6 years ago. But with moving to Pembrokeshire, it has been under wraps in the garage and the loft.
The hobby is for Dolls Houses and Miniatures. My Tudor house that my gran brought me in the 90's is now in full view in the dining room. Below is a picture of the house after is come out of bubble wrap. This house is in 1/12th Scale.
I have some work to with it as some of the glue has dried out and some of the lights need new bulbs. I also have a plan to add a cobbled surface with a small garden.
Some more photos.


Great Hall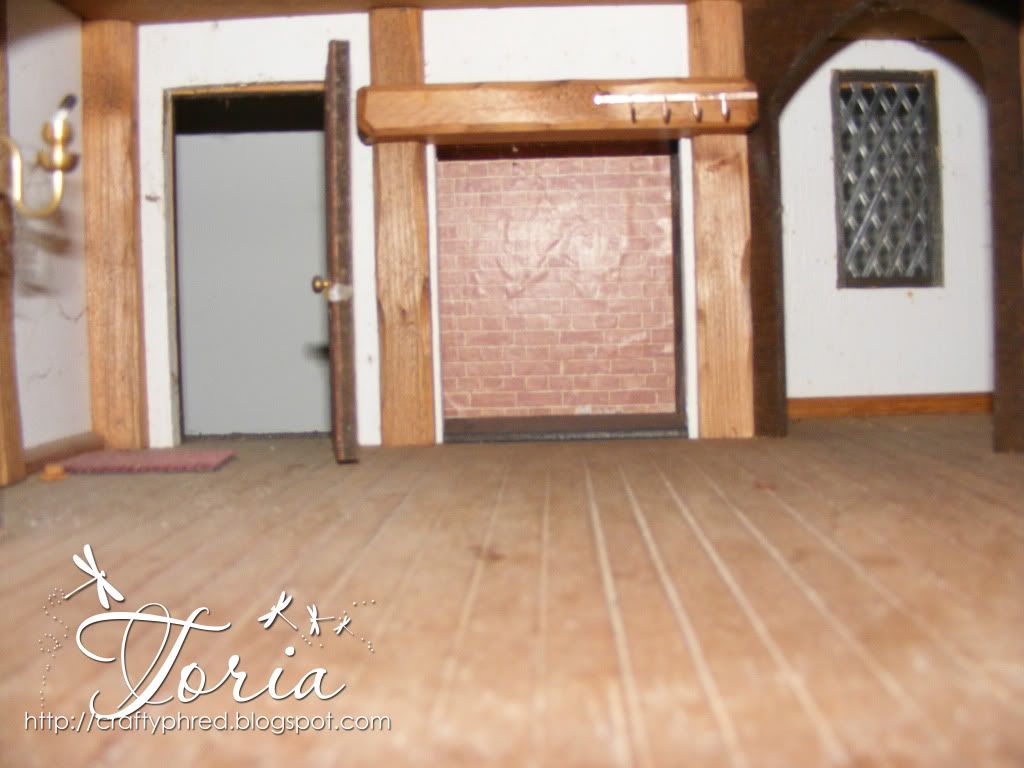 Kitchen

My Mum also brought a 148th Scale kit from
Petite Properties
for me.
I am part of the way though constructing this house. I have painted the interior and are in the process of creating the light for it. Here are some pictures of the tiny fireplaces that I have painted for the house.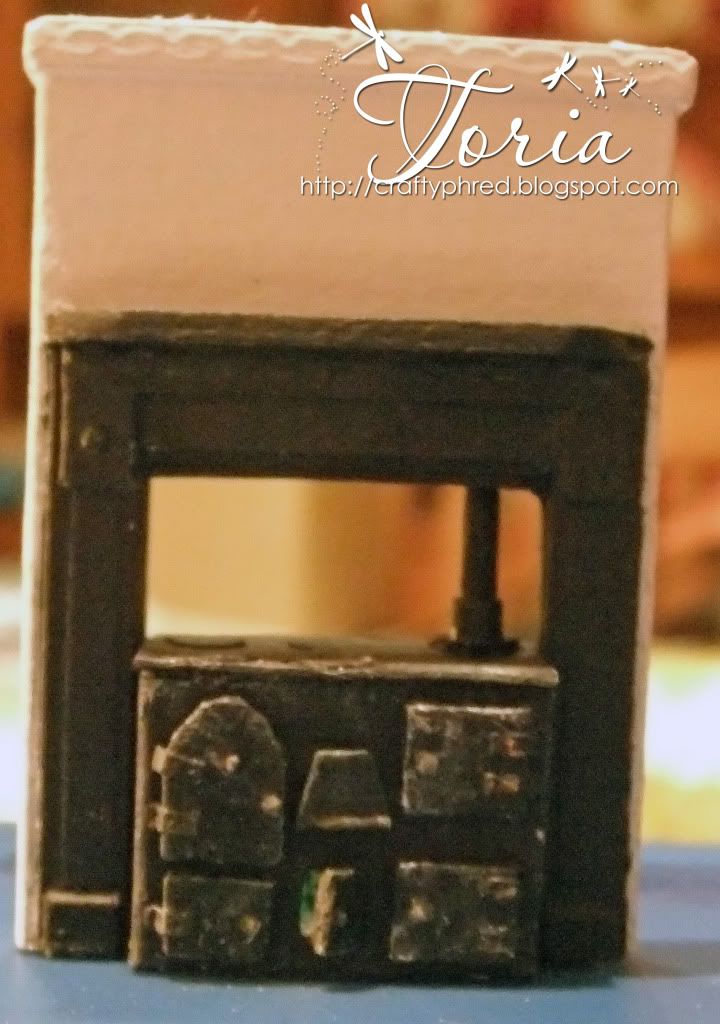 Lv Toria